Checkout within the next
10m 0s

to avoid losing your order.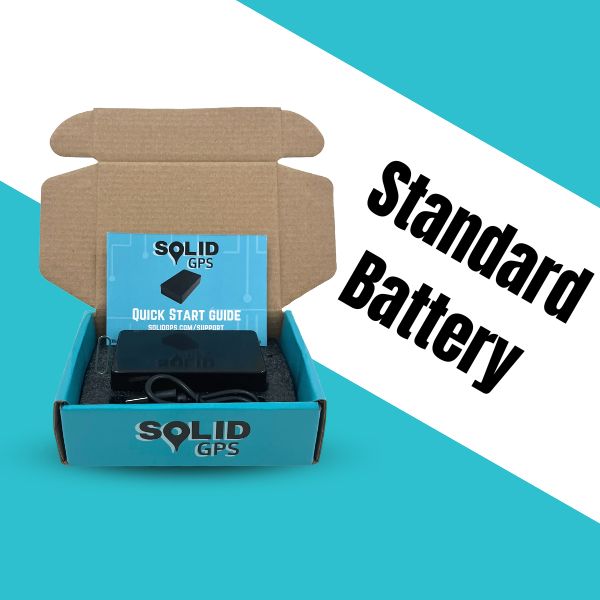 Solid GPS Tracker
Then After a
31
Day Trial
$6.99 / month
50% Larger Battery Upgrade
Express Shipping
Order Summary
Subtotal:  
$0.00
Shipping:  
$0.00
GST Included:  
$0.00
Total:  
$0.00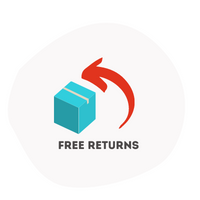 (Expected) Shipping Times
Australia – Standard – Free:
2 – 12 Business Days
Australia – Express – $10:
1 – 6 Business Days
New Zealand – Standard – Free:
3 – 15 Business Days
New Zealand – Express – $10:
3 – 8 Business Days
Your product has been great so far and the monitoring software works a treat. The unit is small and unobtrusive, and the battery operation makes it easy to hide with no tell-tale wiring to indicate its location. Nice work SolidGPS team... Warm Regards, Mark
Bought to use in my campervan, working as it should, notifications via the app or email if it senses the vehicle has moved when in "boundry" mode or "watchdog" mode, pleased it is an Australian product, the company was quick to respond when I was having some initial setup problems, sorted out quickly and efficiently
Great product, gives you peace of mind when leaving your vehicle.
Chose Solid GPS over other brands as I wanted a cheap but simple and reliable security device and tracker. Solid GPS clearly meets all of these requirements and has triggered alerts swiftly every time I have moved my caravan without disabling Solid GPS. 1 month into using it and the extended battery is still showing 100%. Very impressed with this simple little device. Highly recommended.
A basic and easy product that does the job. So far very happy....
Great product. Excellent battery life. App is simple and easy to use.
Quality, professional product. Excellent interface using app or internet. Very accurate positioning. Company is easily contactable and responsive. Yearly cost very fair and affordable. Australian product. Can't get any better than that. Highly recommend.
Grant Hearnden
16/01/2023
GPS works great, brilliantback up service!
Message Us For Bulk Discounts (3+)