What if Your Vehicle Was Stolen?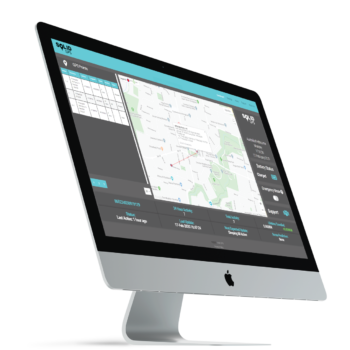 Over 50,000 Caravans, Cars, Boats & Motorbikes are Stolen Every Year.
Secure your
Motorcycle
with a Solid GPS Tracker.
The Simple way to Protect your Pride & Joy 24/7
Solid GPS is an Aussie-Built tracker you can place anywhere in your caravan, car, motorcycle or anything big with or without wheels.
Your Solid GPS tracker is simple to use and there's no wiring involved, just charge it up and turn it on.
Your tracker comes with everything you need to get started from the charging cable to your very own 4G SIM card (which goes in your tracker, not your phone).
We started as two young Aussies who just wanted to protect our motorcycles from being stolen.
I'm sure you've spent countless hours weighing up different options for protecting anything from your caravan to your motorcycle and we did the same.
Frustrated by what we saw in the market, we decided to give it an honest go and develop our own security measure, a GPS tracker.
It took over a year of development and countless prototypes but we finally built an Aussie GPS tracker that just works.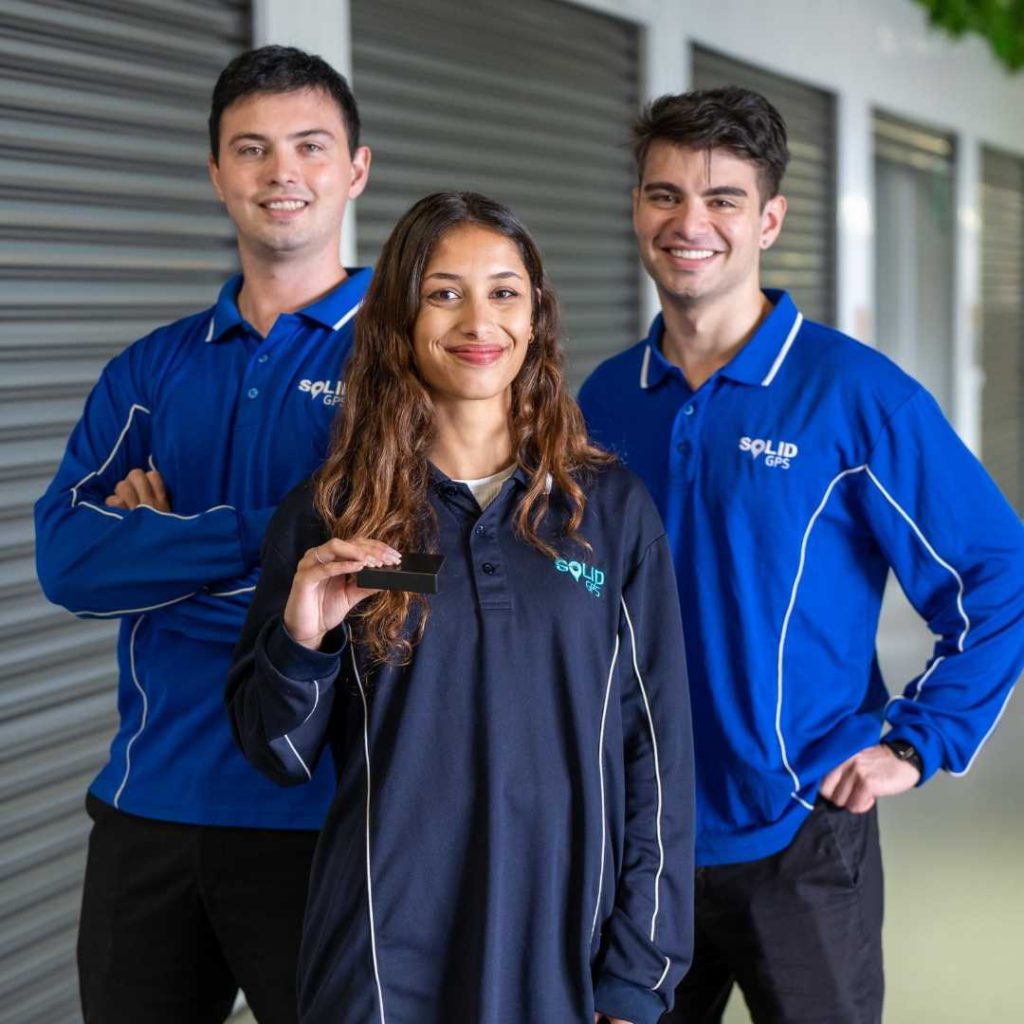 Compare Your Tracking Options
Solid GPS:


The Easier Way
You get a 31-day trial before your subscription begins.
A hardware cost of $147 is required for Solid GPS.
Got a Question? Call 03 9015 4529 Now!