My Horrible Car Insurance Experience
The following is an interview with one of our Solid GPS customers.
Hi, my name is Riz and I own two cars and I had to replace because it got stolen. 

It was a 2014 Hyundai accent which I bought for about $15,000 in 2015, while my other car is a 2019 Kia Cerato.

Can you give me a basic overview of how it was stolen?

It was parked on the street on that particular night right outside my house.

I drove past it in my Cerato at around 9 PM to get some KFC. I came back at 10 PM and my Accent hadn't moved.

But at 3 AM the next day, cops came knocking on my door asking if I owned a Hyundai Accent.

I said yes and they let me know it was stolen and had been taken from a joy ride.

They found it crashed into a tree, 50 metres away from where it was parked.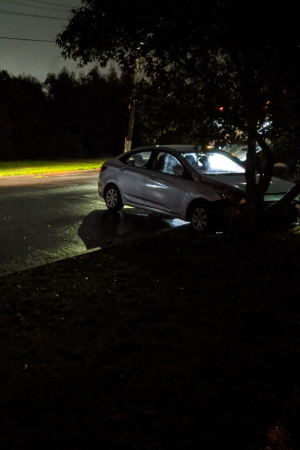 Do you know how your Hyundai was stolen?
The police didn't tell me anything in regards to the forensics, whatever they did discover didn't tell them much about how the thieves actually stole the car.

And because the police were unable to tell us how the car was stolen the insurance company thought that we stole it, as in I stole my own car and crashed it.

How come?
I had the only key that belonged to the Accent and that key was still with me when it was stolen.

How do you think it was stolen?

Well, whoever stole it looked like they didn't even attempt to break into the car, there was no external damage to the lock.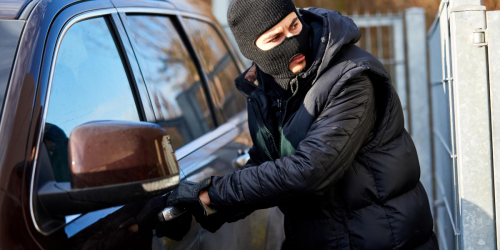 There was no hotboxing and it has an immobiliser.

So somehow they were able to clone the keys or remote start it without actually forcing their way into the key barrel.

It's not push to start either.
I was left stumped.
What was your experience with your insurance company?
It was horrible.

I've dealt with a couple of insurance companies in the past and this was one of the worst. It got to the extent where I had to pay my excess even though you don't pay insurance excess when it comes to theft.

They valued my Accent at least $2k under the market value of what other similar cars were listed on car sales sites.

They claim to use Redbook data, the so-called the 'industry standard', but Redbook always undercuts the market.

So I got paid less, had to pay the excess and it was a horrible experience because they're accusing me of stealing my vehicle and crashing it.

They didn't trust the police report either.
How much time were you talking to your insurance company for?

The whole process took at least 4 weeks, from the time it was crashed until we got our payout.

And how much were you out of pocket?

For the car itself, they ended up paying me $9,000, minus $2,000 for the insurance excess.
Which is huge because I shouldn't have paid that in the first place.

So they ended up giving me a residual of $7,000 into my bank account.

The same car is going for about $12,000 on car sales sites.

So I lost out on around 5k on just the value of the car.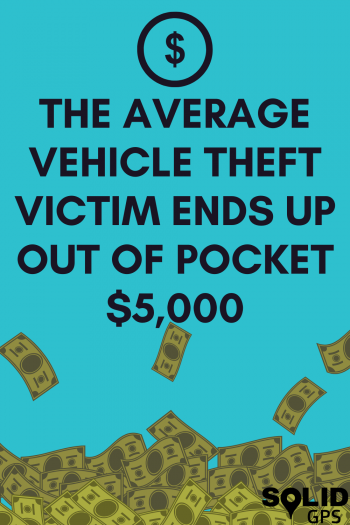 Overall it was a bad experience.

There are a lot of people that are losing a fair bit of money even with insurance.
How are they losing money in other ways?

Firstly, insurance companies want to give you the least amount of money possible.

If it's agreed value then you're supposed to get paid an agreed value and if I got that I would've been paid $12,000 instead of $7,000.
But over the 5 years I had the Accent for, I would have been paying around $1,500 more in insurance for something that might of happened.

And I probably would have paid the excess on the agreed value too! Knocking the payout down to 10k.

Either way, it's a win-win for them.

What bothers me the most was the claims process.

This particular insurance company makes claiming incredibly difficult.

For example, if you ring these people at 4AM, they won't pickup.

And I had to google search for a way to make a claim because their entire website is sales focused.
What changes have you made since then?
I had to install a roller gate with an automatic opener. That cost $6,000. 

I already had cameras but in this case, the car was out of view on the street. Those cameras cost me $1,500.

I made sure to change the insurance company to a more customer-friendly one.

And I checked the policy to know what happens in case of theft, make sure you ask all those questions and read the product disclosure statement beforehand.

Some of them are pretty easy to understand.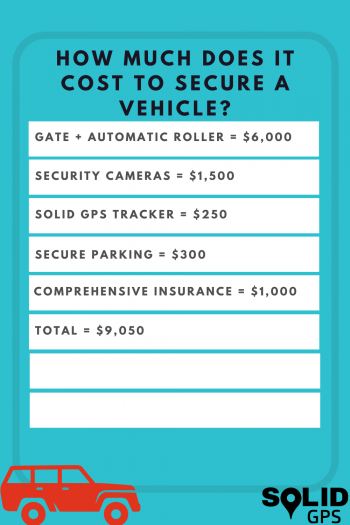 One of the last things I did was buy a Solid GPS tracker.
Then you're able to know where your vehicle is at any given time. 

Because what if someone took your work vehicle and tools?

Without a GPS tracker, you wouldn't find your vehicle. And that's where Solid GPS comes in handy.

There's not many on the market that you can buy, even from supercheap auto or repco, that have Australian support.
Others can also be hard to set up because you need an electrician or mechanic.

After doing a bit of research I found Solid GPS, they have Australian support and it doesn't need a power source.

If the tracker leaves my home then I'll get notified and I can easily share that information with police.

I didn't use the other trackers because I didn't want them draining my car's battery life plus wiring a tracker could potentially void the warranty of the car.

You want to get a tracker that keeps a long battery life but doesn't connect to the vehicle's battery, that's why I use Solid GPS.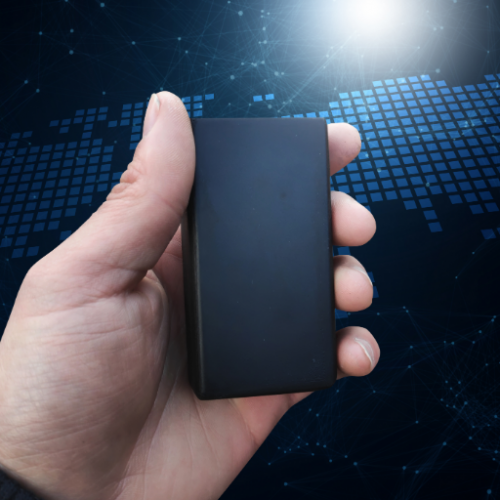 And a few bonus uses I found with a Solid GPS are as follows:
I worry less about parking in the city now thanks to the GPS tracker.

In case I get fined for parking, I'll be able to prove to the parking inspector that my GPS location states I was there within the allocated time.

And in regards to my insurance, the interrogation over the 4 weeks was the worst, were they accused me of stealing my own vehicle, I hated that.
Oh and the insurance provider I now use is RACV, I'm not paid by them or Solid GPS.
RACV is one of the more consumer-friendly insurers while Solid GPS has legendary customer support.
Sign Up Now And Get Your Free Vehicle Security Blueprint